.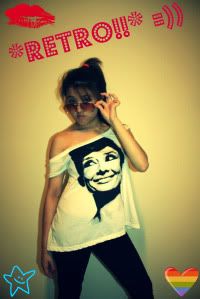 ♥cheryllim_@hotmail.com♥
Dancing is ♥
Hello Kitty is ♥
Branded is ♥ .
♥SiMpLiCiTy RyLi!!♥
Cheryl Lim's Profile
Create Your Badge
Blogskins


<!**Warning: DO NOT REMOVE THIS AREA.**!> This is a copywrited blogskin that is created by Xannelle, no breeching of copywrited material from this code/website is allowed if not will be delt with if I find out.
Extra credits to Photobucket and Google.

iPhone 4 or Macbook??
My birthday is just a month plus away and i am thinking what should i pamper myself with??

Should i get a iPhone 4??


Or

Should i get a Macbook??



I would get both IF i hit my SALES TARGET!!! LOL!! OR maybe if there is any kind soul who will buy them for me on my birthday as a BIRTHDAY GIFT. Hmmm.... 21ST BIRTHDAY GIFT i mean. LOL!! :)

Anyway i seem to love this picture alot!! :)


~*SiMpLiCiTy RyLi!!*~
< PREVIOUS|< NEXT